Babysitting At Your Own Home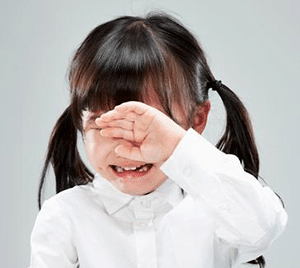 We know how hard it is to babysit and manage kids. Managing children is a tough task because one moment they are snuggling up for stories, the next moment they are scribbling and making creative works on your wall. How do you ever cope up with this especially if you are a working mother?
As a responsible parent, we need to plan all this ahead for all kind of possibilities. This is where we would think of child care centre or daytime babysitter. Babysitting comes with a lot of different options to choose because you can have a babysitter come at your place, or they can go with your child, or you can take them to daycare centre. However, you should note that all of this is about how comfortable you are and how safe it is for both you and your kids.
Benefits Of Having Babysitters At Your Own Home
If you require our babysitters at your own home, call us. The babysitting activities we provide include learning and care that is suitable for the stage at which your child is in. A lot of parents who are working from home find this a better option where they can concentrate with work and have their children closeby as motivation anytime. If you like a family-friendly interaction, what can start out as a babysitting arrangement may end up being a strong friendship.
Convenience
You will save a lot of time. When your child is playing at your home, they are familiar with the environment, and when you come back all you need to do is to takeover your babysitter. When you take your kids to another home or daycare, you may have a hard time to get them out because they may be enjoying themselves at nanny's home environment and refuse to go back home.
One On One Attention
Your child will get plenty of individual attention. One-on-one attention is critical to your child especially if they are young, or they have strong reactions to new and unfamiliar situations. When the babysitter focuses on your child's needs, there is no competition for attention.
Build Your Confidence
For new parents, you can build your confidence with close monitoring of how they take care of children. You can also learn from our experienced nanny how to handle in certain situations yourselves next time such as what to do when kids refuse to take their meal. This useful skillsets can be passed along to your household maid if you hire any.