Need A Nanny To Get Back To Work?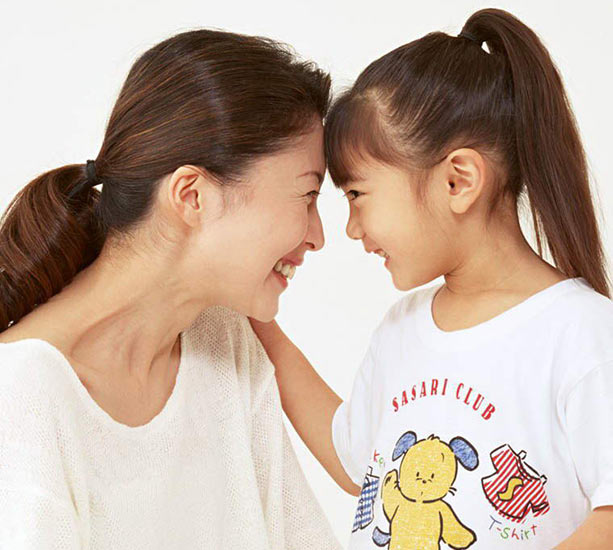 Infant Care And ChildCare After Maternity Leave
Daytime nanny or Singapore childcare centre? If you are living in Singapore with a career ahead of you then family matters might come between you and your job. This becomes a tough choice especially when there is a young one who needs constant attention and care. After maternity leave ends, the incessant headache of where to find a daytime nanny for long term begins. Every parent is cautious about the nannies or who they allow to take care of their baby while they are away. As such, one needs to find someone trustworthy who knows everything there is to know about babies. It is the only way to have peace of mind even for ad hoc or part time nanny. If you require someone to help change diaper, feed your baby, bathe, play with her, rock her to sleep and stay with her most of the time till you come back, let us know. Otherwise, if you are looking for Singapore nanny who can take care of your children before and after their school or child care centre, we also have part time nannies who provide half day babysitting services for students, toddlers 3 years old and above.
Why NannySOS Babysitting Services ?
Our daytime nanny have provided Singapore residents with exceptional babysitting services for a long time and we sure do know exactly what you need from your infant babysitter. As your maternity leave draws to an end, you need not worry about who you are going to leave your adorable bundle of joy with. Count on our day time nanny to provide excellent baby care and keep your child in safe hands until you return from work. Otherwise, if temporary nanny or part time nanny is only required due to ad hoc occasion, the services is available as well.

Qualified Daytime Nanny
Babysitting is not something that you get into because you feel that you are good with kids. It requires one to have a certain set of skills that guides them on what to do in every scenario. Our daily babysitters have experience on every aspect of caring for a baby and the safety procedures required for an emergency. Aside from getting a person who can feed and put your child to sleep we give you someone who can take care of a situation that can be harmful to the baby and ensure that the baby is safe. Our daytime nanny have first aid training and CPR and infant experience. A babysitter who is good at their job should be creative, patient, experienced and most of all knowledgeable about the right safety measures to take around infants. This is the basis with which our agency operates.
Full Time Babysitter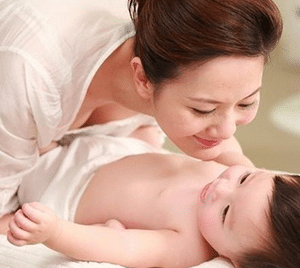 Parents going back to work after maternity leave prefer having a full time babysitter or nanny who can take care of the baby all through working hours. It can be hard to find such a guardian, what with the cost of having one and the requirements; it's no surprise if one is hard to come by. We offer full time babysitting service which provides the parents with a daytime nanny for 10 hours a day and 5 days a week. This means that the caregiver will watch the child for whatever period of time you as the parent deem suitable. They can quickly pick up your family routine with no delays on feeding or cooking times. They may also pick up your school going children and keep them engaged before you arrive in the evening. Our daytime babysitters are experienced in child development and know the techniques of feeding, dressing, diapering, bathing, and playing with the younger of older children. We have quite a number of experienced and qualified babysitters and it is your role to choose one who suits your families need.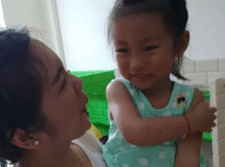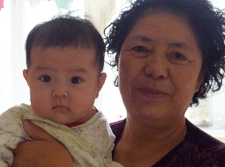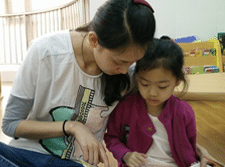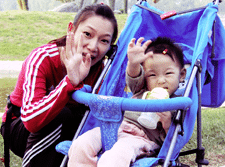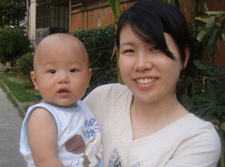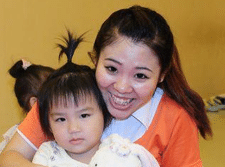 Full Time Babysitters Islandwide
Choose Our DayTime Nanny At Your Convenient Location
North-East Region
Ang Mo Kio
Sengkang
Hougang
Punggol
West Region
Choa Chu Kang
Bukit Panjang
Jurong

DayTime Nanny Rates
SGD 800 – SGD 1500
DayTime Nanny Cost Excludes Cooking and Transport Fees for Fetching Toddlers from School or Clinic
Frequently Asked Questions
Why is the babysitter rate in a range pricing?

The babysitter price is not fixed as some parents may want a long term overnight services which they will fetch the child back home only on Friday instead of daily. It is also dependable on the number of hours needed for daily babysitting.

Does the babysitter price include of cooking?

No, the nanny cost excludes cooking as some parents may want to bring their own prepared baby food.

What are the standard hours for long term weekdays babysitting?

The babysitting hours can be discussed with the nanny but is usually about 10 to 12 hours.

Can I ask the nanny to help fetch child from school?

Yes you can but transport allowances will be required as it is not included in the cost. The nannies are able to provide a place for the child before and after school where the child can have his meal, shower, wait for school bus or parents to fetch him.

What are the duties of the daytime nanny babysitter?

The day nanny services are taking care of the infant or toddler, feeding, bathing. Parents are also advised to let nanny know what they should do or what to take note of, such as the sleeping hours, any allergy or any signs of child not feeling well.
Had a bad experience with other agency before. The nanny is irresponsible, unhygienic and uncaring. My baby develop nasty rashes on his buttock because she did not clean properly after changing his diaper. Other incidents i shan't mention here. In short, luckily for us, all went well after we switch to nannysos. It has been a hassle finding suitable daytime nanny in the past. The money spent in engaging professional nanny agency is well worth it. Keep it up!
Yes we will recommend nanny sos to all our friends who need daytime babysitter and yes thank you for letting us able go to work with a secure mind, without worrying much for our baby. 谢谢你.
What would you do whenever you come home and found your child alone with your domestic helper only? It had happened twice to us with 2 different babysitters at our place. They always left without proper handover to us. That's why we decided to engage nanny agency instead from forum, hoping to have a more reliable service. So far, so good. Thank you nanny sos!
Hi! Thanks a lot for your help to find us a temporary nanny when Edward is not able to go to his child care centre. Thank you once again in recommending another good nanny for my son when we moved to our new home in Jurong. Appreciate your help and will recommend nannysos to my friends.