Part Time Confinement Lady Services (9am – 6pm)
NannySOS understands that some families prefer to have a certain level of privacy. This is why we also offer part time or day time confinement nanny service. Ministry of Manpower (MOM) work permit regulation still require the application of confinement nanny work permit for part time confinement lady from Malaysia to work in Singapore. MOM licensed agency can help you with the application submission. Day time confinement nanny will only be at your place for 9 hours (9am – 6pm). Although day-time nanny don't support overnight 9pm – 8am, but you can let us know as well. She will take care mother and baby during daytime, cook confinement food, laundry but will not be staying at your place at night. After the stipulated working hours, they will return to their own accommodation.
Who Should Use A Day Time Nanny?
Families who want privacy at night
Families without an extra room for full time confinement nanny
Mothers who want to spend more time with their child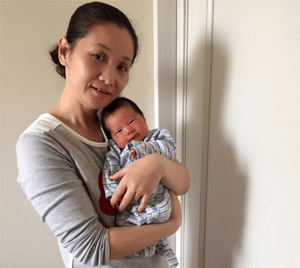 Roles of Day Time Nanny
Help out for 28 days (9am to 6pm) after mother is discharged from hospital.
Prepare nourishing confinement meals (3 meals a day) to allow mothers get the necessary nutrients for a speedy recovery
Prepare Red Dates Longan Tea everyday as it brings benefits such as blood nourishment and is beneficial to heart and kidneys. Essential revitalizing drink for health during confinement period.
Doing the laundry
Feed the baby and support breastfeeding
Sharing tips with mummy on breastfeeding, bathing and taking care of baby
Cost of Day Time Confinement Nanny
Do take note that the cost of a day time confinement nanny would be similar to a full-time nanny. Normal rates for hiring part time confinement lady will be in the range of SGD2500 to SGD3500. The confinement nanny price is the same due to the following reasons.
Nanny would be required to rent a place of their own
Nanny would need to factor in daily transportation costs
The rates will be higher than usual during Chinese New Year (CNY) or taking care of twins. The confinement nanny work permit application fees is $35. MOM levy fees $60 or $300 is applicable for hiring Malaysian nanny. Hence, we seek your kind understanding on this.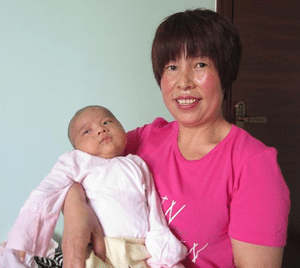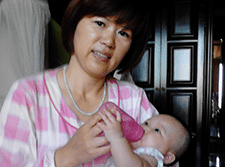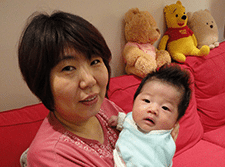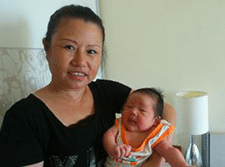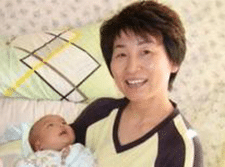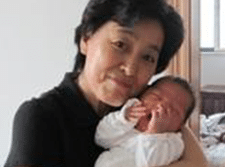 Day Time or Part Time Confinement Lady Enquiry
Require further details on day time or part time confinement lady service? Send us your message and we will get back to you within 24 hours.
business_center Business Registration No: 201304815D
person Confinement Nanny Agency License No: 13C6350
place Address: 2 Venture Drive, #07-27 Singapore 608526
access_time Operating Hours: Monday – Sunday 9am – 8pm
phone Phone: +(65) 68172479
mail_outline Email: admin@nannysos.com.sg