Weekend Babysitter Singapore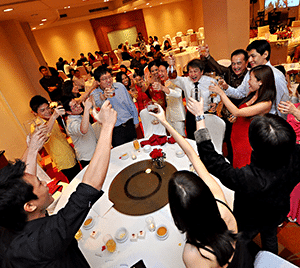 Weekends are two precious days for most families especially if both mummy and daddy are working. It is an important time for family bonding or precious rest days to recharge from work. However, it is also on weekends when we will often have special occasions like a wedding to attend, scheduled meetings, gathering with friends which you cannot afford to miss. This is where weekend babysitters come in handy for Singapore families and young couples who have just upgraded into parenthood. We are here to ensure a smooth transition back to your normal routine while keeping your child's safety and health a top priority.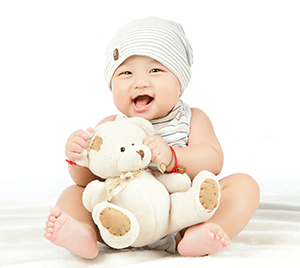 We are well aware that it is every mummy's and daddy's concern to have their child taken care of by professional and experienced nannies. This way, you can fully relax when on social or business outings knowing that your kid is in safe hands. We are focused to help you identify and recommend the perfect babysitter for your kid on the weekends. We will carefully match your childcare specific needs such as language preference, dietary requirements, age and location. Please highlight to us for any special needs that we need to aware of.
We strongly encourage you to find yourself a responsible weekend babysitter whom you can trust,
even if she is not from NannySOS.
How NannySOS Babysitting Services Can Help?

For your weekend getaway, we are the perfect choice to babysit your child. With NannySOS babysitting services, we take all the necessary measures to ensure that your kid is in the right hands during your weekend getaway. Feel free to contact us anytime you need our services.
Healthy
Our weekend babysitters are in good health and they do not pose any health risk to your child whatsoever.
Love Little Children
We only hire babysitters whose love for children is natural. To us, babysitting is more of a calling than a job.
Responsible
Responsibility is a core trait that we look for in our nannies. We ensure that the nanny who will look after your child is responsible and will keep a keen eye on your kid.
Mature and Well Mannered
Our nannies are mature and levelheaded, this is crucial as they have the ability to act calmly during an emergency and make the right decisions.
Environment Conscious
Our weekend babysitters are particular with hygiene and clean environment. Therefore, you can be assured your baby is in a nice friendly environment or they can help clean up and tidy mess caused by baby if they babysit at your place.