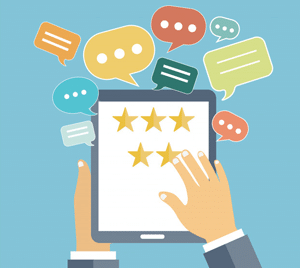 Still deciding if you should engage your confinement nanny from agency or friend's recommendation? Unsure if you are comfortable with 24hr stay in nanny or perhaps a part time, day time confinement nanny is better for you? For your easier decision making, do check out and consider NannySOS confinement nanny agency review from parents as well. You can also consider some of our 
confinement nanny recommendation
that we have prepared for you.
To find out more on our post natal care services and confinement nanny price, please call 68172479 or email us at admin@nannysos.com.sg.
Confinement Nanny Review For Janet: We are blessed to have Janet as our assigned nanny throughout the 28 days of confinement. She has a pleasant disposition and is always happy to share tips on newborn care and how to better attune ourselves to our son's...
read more