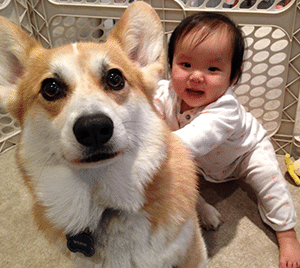 Deciding to hire a babysitter in Singapore can be a challenging task, especially for those who have never done this before. If you find yourself greatly overwhelmed at the prospect of looking for the ideal baby sitter, a full-service babysitter singapore agency may be the perfect option for you. They will handle everything for the parents and guardians, giving a small selection of candidates to choose from. Babysitter agency offers a wide range of services, from authenticating education experience, making sure the references and experiences are accurate and true, conducting background checks, and assisting in the development of a job description as well as a work agreement.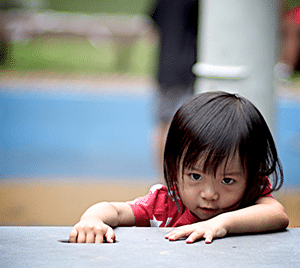 1. For Parents Who Don't Know What They Are Looking For
A lot of parents know for a fact that they need a baby sitter to watch over their children, and they also know when they want the nanny to start. However, the problem is most of them don't know what specifics to look out for. A babysitter agency can be very helpful for this, because working with one is a more personal process. The parents would have to work with a placement counselor that would interview them to discover what kind of babysitter they prefer.
2. No Time To Search Yourself
Busy parents often have a calendar that is already jam-packed, and that means they don't have much time to assess dozens of applications, conduct interviews, and ask for references. This is where a baby sitter agency becomes relevant. They are going to pre-screen the applicants and look for babysitters who specifically meets the family's requirements. The agency would only send candidates that fit through the applications given by the employer.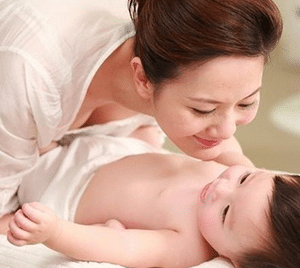 3. Everyone Wants A Experienced Babysitter Who Has Been Trained
Is this the type of babysitter wanted? Unfortunately, there aren't any government standards for the childcare placement industry, and that holds true even in Singapore. We have seen many freelance babysitters providing day time babysitting services to families but they don't have to go through any formal training. Most of them are experienced mothers with grown-up children. But having a formal training can still be a nice add-on to consider especially for infant care. Hiring from an agency, there's a huge possibility that most of the candidates have received the necessary training from their employing agency. Wherein, each agency has its own set of requirements that must be complied with. Every agency is also different, but in general, baby sitters coming from these agencies have a training in CPR and first aid.
4. You Want Someone Who Has Been Thoroughly Screened
In today's world, we have to be extra careful, especially if it's about having another person enter your home. Your safety should be the main concern. Performing some background checks is one of the best ways to have the assurance that the nanny you are going to hire doesn't have any criminal records. However, for those who are always busy, this can still be a daunting task. This is when engaging babysitter agency can be very helpful as they only sends certified nannies that have been interviewed and went through background checks.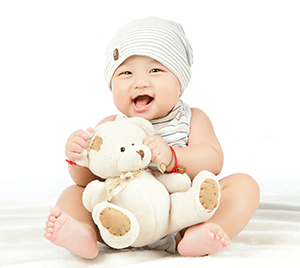 Babysitting With a Difference
Our role in NannySOS is to minimize all the terrible experiences and hassles that you will experience in this journey while ensuring that you get value for your money. Your baby is our top priority. Any information given to our company is strictly confidential between the parents and the babysitters. So the next time you need your child to be taken care of, we are just a phone call away. No need to quit your job to be a stay-at-home-mum or dad. Allow us into your journey and we will help make your life easier.