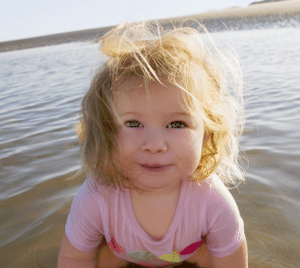 While your baby is probably fairly happy with activities around the house, babysitters suggest exposing her to fun outside activities. There are many options. Here are some suggestions:
The Zoo. Take your baby to the zoo. There are petting areas and special play areas for infants.
Story Time. Story times are usually available at most public libraries.
Science Museums. Many science museums have wonderful infant play areas, which are safe and loaded with toys and objects that are sure to interest your little one.
Mall Play Areas. While you may not love malls, the new play areas are nice. They offer the opportunity for your baby to interact with other children at no cost and you can get other errands done on the same trip.
Pool. Children as young as six months can enjoy the infant pool. There are indoor swimming pool for infants as well.
The Park. Even young babies can swing on your lap or in infant swings available at most parks. In addition, being outside and watching other kids play will provide a lot of interesting activity for your baby. Bring a blanket and let your baby sit or lay back and watch all of the excitement.
Nature Areas. When children are older, you can bring them to large field watch kite flying. They may just love being outdoors even if they did not care about the kites. Also check out nature reserves and trails. There are great places to stroll with your baby while taking in so much beauty.
NannySOS is a confinement agency providing confinement care with a team of experienced babysitters in Singapore. More information is available in our article Babysitter Singapore.