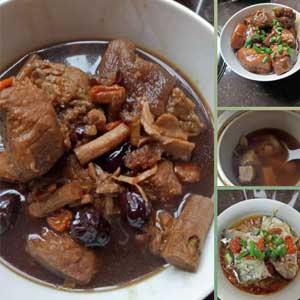 Confinement lady Sew Lan's Reviews:
Auntie Sew Lan is very patience when it comes to handling of my cranky baby girl. She ensures I've been taken care properly too making sure I take my meals on time. She is definitely a great help to us during this 1 month. Will refer Confinement Nannysos to our friends if they are looking for confinement services.
-A happy mummy
Culinary Skill: Very Good.
Communication Skill: Very Good.
Baby Care Skill: Very Good.
Mummy Care Skill: Very Good.
Cleanliness: Very Good.
Friendliness: Very Good.