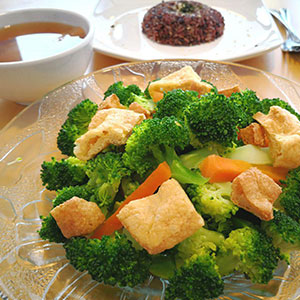 Confinement lady Ruyan's Reviews:
My overall experience with Nannysos has been amazing. Juztin is prompt and helpful to make sure that coordination is seamless. My nanny Ruyan is great at cooking and takes care of both me and baby very well. She is knowledgeable, friendly, and made sure that I didn't have to worry about anything while on confinement. I will certainly recommend her.
Culinary Skill: Very Good.
Communication Skill: Good.
Baby Care Skill: Good.
Mummy Care Skill: Very Good.
Cleanliness: Good.
Friendliness: Very Good.