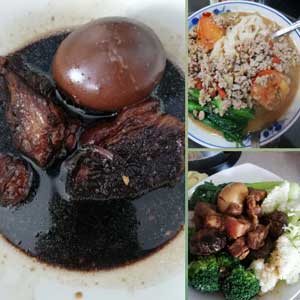 Confinement lady Zhen Jie's Reviews:
We found Nanny SOS online and the response from Juztin was prompt and he answered all our queries. We were assigned Zhen Jie as our confinement nanny. We are thankful to have her with us for the past 28 days. Not only that she whipped up delicious confinement food, she also cook fast! She ensure both mummy and baby are well taken care in her hands. 
Thank you Zhen Jie and Nanny Sos!
Culinary Skill: Very Good.
Communication Skill: Good.
Baby Care Skill: Very Good.
Mummy Care Skill: Very Good.
Cleanliness: Very Good.
Friendliness: Very Good.