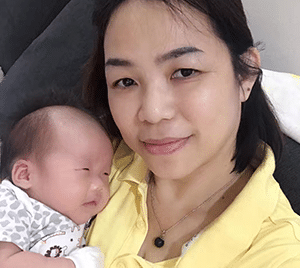 Confinement nanny Kelly Pun has over 10 years experience taking care newborn baby in Singapore.
Confinement nanny
Kelly is from Malaysia and has been to Hong Kong, Australia such as Melbourne, Sydney for assignments. Be WoW by her delicious confinement meals which she prepared for mom's breakfast, lunch and dinner. If you are looking for nice and experienced confinement nanny with good cooking skills, do email us which we will follow up with
confinement nanny cost
and work scope. Check out our video, review and recommendation for confinement nanny Kelly below.