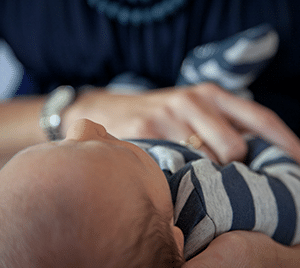 Infant care services is much needed among working parents in Singapore especially when the child reach 2 months old or when no one is around to take care the baby. Child care centres are a popular choice as there are full day and half day care programme options for infants and toddlers aged between 2 months to 18 months. Besides child care centres, here are some of our infant care services and courses to help parents begin a new life with your baby, settling into Motherhood and Fatherhood. We know newborn baby always attract great joy, excitement, care and attention when that day finally arrive. We would encourage new parents to attend infant care course to learn how to provide caring and support before the newborn baby's arrival. Otherwise it is always good to get help after child birth from someone experienced who knows how to take care or what to do if the baby has jaundice, colic or umbilical hernia. Should you require any help or services, please contact us at +65 6817 2479 or admin@nannysos.com.sg.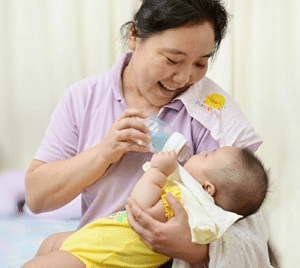 Confinement nanny services to provide attentive care, support to mothers and new born babies. Confinement nannies will guide parents on the necessary procedures on how to bathe baby, how to change diapers, what to do when baby cries thus providing assurance and allowing mothers to have good rest after childbirth. Find out more about the work scope and rates our 24 hour stay in nanny and day time confinement nanny services in Singapore.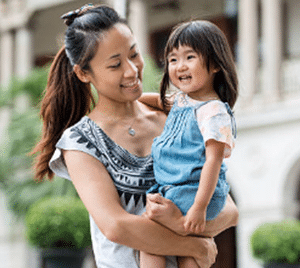 Babysitters provide great infant care and childcare solution whenever parents require. The babysitting services can be as short as 3 to 5 hours for 1 day or a few days during daytime or night time. The babysitter can help to babysit your child on days if he or she is sick to go to childcare centre.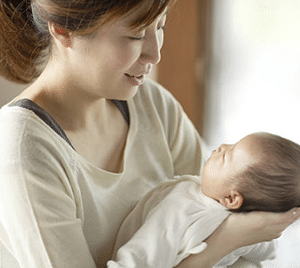 Daytime nanny provides babysitting services at their home or baby's home. The nanny is able to provide infant and childcare services during day time for 10 to 12 hours from Monday to Friday if both parents need to go to work. The daytime nanny services is normally for baby from 1 month old onwards whom the nanny take care until your child is old enough to go to child care centres, schools or the day when your new domestic helper arrives.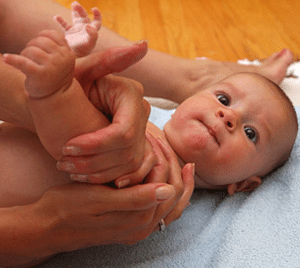 Baby loves to be massaged! Baby massage encourages health development and growth which the massage can help improve issues such as colic, anxiety, allowing small babies to grow stronger and faster. Baby or infant massage is particularly useful for babies with special needs such as Down's syndrome or cerebral palsy.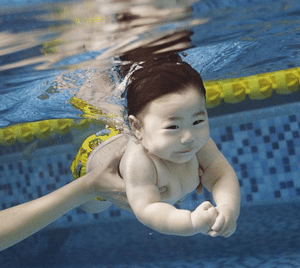 Baby swimming lessons allow babies to have great fun and confidence in water. It is an essential and important life skill for infants to acquire at a young age. As parents are required to be involved during the lessons, the infant swimming lessons also allows a great bonding opportunity for parents with the babies.
Infant Care Services Price
| | |
| --- | --- |
| Services | Price |
| Confinement Nanny | from S$2500 |
| Babysitter | from S$23 /hr |
| Nanny | from S$750 /month |