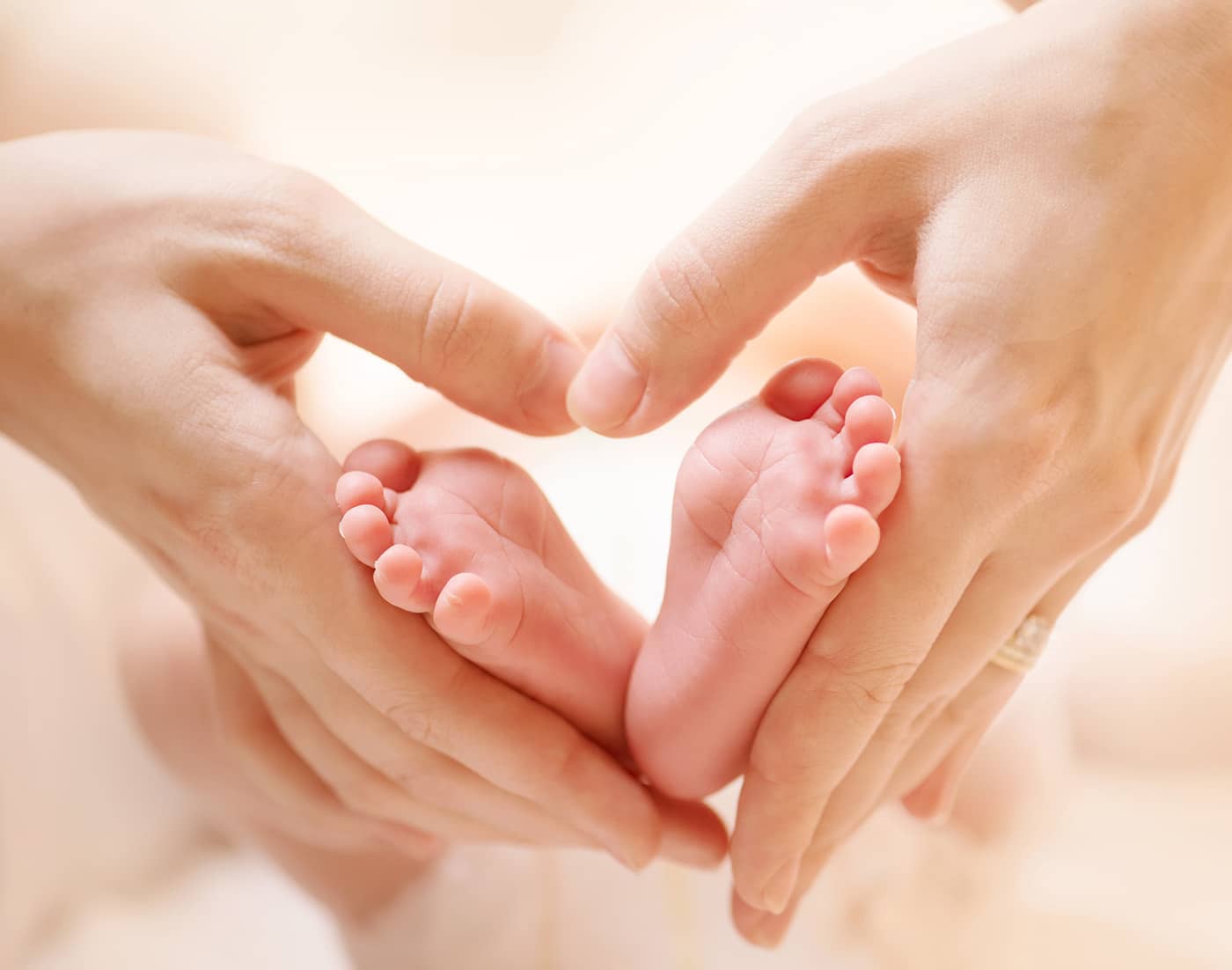 What exactly is the reason for fetal malposition? What is the cause of this and how should pregnant ladies deal with it? During the 9 months of pregnancy, many go for check ups and are unable to discover the malposition. Therefore, if you want to have a better understanding of malposition, you will need to know how to handle it.
According to experts, malposition can cause premature births, fetal malformations, slower fetal growth and more. So how does one correct the malposition? Firstly, you need to be aware that the occurrence of fetal malposition is different during stages of pregnancy. During the 5th month of pregnancy, about 33% of the fetuses are malposition. In the 8th month, malposition occurrence drops to 8.8%. When it reaches the 9th month, only about 5% of pregnant women are diagnosed with malposition. This also means that during mid-pregnancy, most fetal malposition would shift back to the normal fetal position.
Usually, fetal malposition occurs before the 7th month of pregnancy. You would just have to attend regular check ups and be observant. Before the 30th week of pregnancy, the fetus relative uterus is small, allowing the fetal position to be corrected naturally. However, if it is still not corrected between the 30th to 34th week, then doctors should step in. Experts recommend a knee-chest position (膝胸卧位) exercise to correct the malposition. Before doing so, pregnant ladies should empty their bladders. Always do this exercise on a hard board bed. Hold your hips high and keep your thigh vertical and straight while keeping your chest as close as possible to the bed. Practice this twice a week and 15 minutes each time. After doing it for a week, proceed to the hospital to see if there are any improvements.
If there still isn't any progress, doctors should consider the implementation of external rotation for pregnant women between the 32nd to 34th week. This will enable the fetus to flip, so that there can be a smooth delivery.
If you are seeking a Confinement Expert to assist you during pregnancy, feel free to check out NannySOS today!