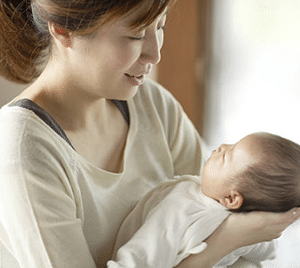 Stay in nanny or live in nanny in Singapore usually referred to the service of Malaysian confinement nanny who helps to take care of new born baby and mummy for 14 days to a maximum period of 16 weeks. Local nannies usually are stay out nanny or live out nanny who travel to baby's home everyday as they have their own home and family in Singapore. As Singapore daytime nanny seldom provide stay in option, most families would also consider hiring foreign domestic helpers through employment agencies as alternative solution after the confinement. Work permit for foreign domestic worker or FDW is mandatory for domestic helpers whose main duty is to take care of household chores etc. In order to provide a proper care to the baby, the domestic helpers would have to attend childcare course while staying in the family's home.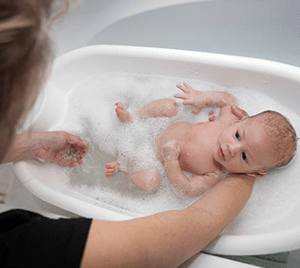 Stay in nanny's roles and job scope
Hiring a stay in nanny for confinement is one of the best childcare solution after childbirth. Instead of domestic household chores, the confinement nanny's main duty is to take care of new born baby and mummy's well being as well as passing knowledge to mummy and daddy on how to bathe the baby, feeding and things to watch out for. Preparation of confinement food for mummy, laundry for mummy, baby, basic sweeping floor, cleaning kitchen after cooking are part of their job scope as well. For more details on job scope and nanny rates, please ask your nanny (if you intend to hire her yourself) or confinement nanny agency on what the fees cover in order to prevent any miscommunication. Similarly to FDW, work permit for confinement nanny is required as well. However, the temporary work permit validity date is until a maximum of 16 weeks with reference from child's date of birth.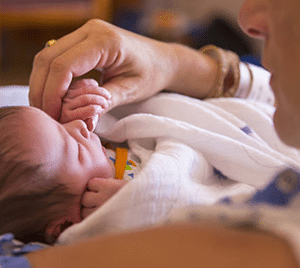 What to expect?
As stay in nanny works typically 24hr a day, Monday to Sunday for 28 days including public holidays, it is highly recommended for the nanny to have a room for herself with the baby. This not only allow mummy to have her adequate quality rest but also allow the nanny to attend to the baby if he or she wake up in the middle of the night or during wee hours. Due to the need to wake up during wee hours, it is very important for nanny to have her personal 2 hours rest time to sleep in the afternoon to compensate her deprived sleep so that she can recover, have better energy and attention to take care baby. Otherwise, she may fall sick easily which can be a greater hassle to you. If there are scenarios whereby no room is available, there are nannies who are willing to share the bedroom together with mummy or sleep in the living room. If the above mentioned options are not favourable to the family, you may also wish to consider stay out or day time confinement nanny instead.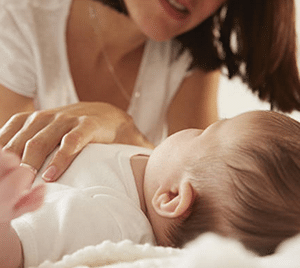 What happens after baby is 1 month old?
Unlike other countries, Au Pair is not a common practice in Singapore. Au Pair is typically a foreign person who wants to spend some time in Singapore, providing childcare in exchange of free accommodation and board. Instead, families in Singapore would hire ad hoc babysitter or part time babysitter for childcare flexibility besides childcare centre or domestic helpers. Depending on the affordability and your budget, you can consider the options of hiring a nanny to babysit at your home or bringing your baby to nanny's home near you for ease in fetching baby after work.
Nanny rates in Singapore:
Stay in nanny rates per month (confinement): from S$2,800.
Stay out nanny rates at parent's home per month (non-confinement, Monday to Friday 10 hr): from S$2,800.
Nanny rates at nanny's home per month: from S$900.
Babysitting rates per hour: from S$25.
*Price subject to change without prior notice.
Please consult nanny rates from your respective nanny or employment agency or you can email us at: admin@nannysos.com.sg for infant care services enquiries.
Phone: (+65) 6817 2479
Address: 2 Venture Drive, #07-27, Singapore 608526
Office hour: Monday to Sunday 9am to 7pm
Happy Parenting!