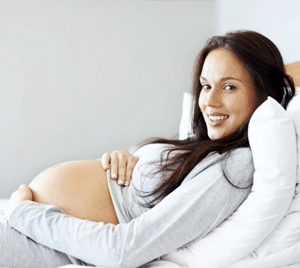 Confinement nanny is a nanny who takes care of mother as well as newborn baby during confinement after childbirth. The asian confinement dos and don'ts may be different from western confinement practices. But having a good recovery period is essential and critical for the mother. While confinement centre is popular in asian countries such as Malaysia, China and Taiwan, the standard confinement practices in Singapore is to employ confinement nanny or order confinement food catering. Recommended duration is confinement 28 or 40 days instead of 2 weeks. It can be stay in or day time confinement nanny who stay out if privacy is preferred. Last minute confinement nanny is available but not advisable. Generally, expats or local parents are encouraged to start preparing 5 – 6 months in advance of Expected Date of Delivery (EDD) if you are looking for confinement lady. For expats in Singapore, you can ask your colleagues if they know of any good confinement lady to recommend. If special requirements such as vegetarian or english speaking confinement nanny are needed, forums reviews and confinement nanny agency are another great resources.
Confinement Nanny Rates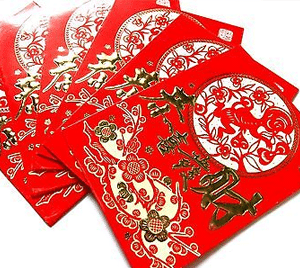 Cost of hiring confinement nanny has increased together with economy's growth over the years. In 2016, rates for confinement nanny 28 days is $2,300 to $3,300 for single birth. There is additional charge for twins and festivals such as Chinese New Year (CNY). Confinement nanny rates for live in nanny is generally cheaper than stay out nanny due to the cost savings in lodging and daily transport. Deposit is required in advance to secure the nanny's date with the balance paid on the last day. Price excludes ang bao or red packet which the nanny received on the first day and the last day. Ang bao symbolises good luck and smooth sailing for the Chinese. The amount is up to parents' discretion. Most nannies commented their confinement nanny ang bao range from $38 – $88 for the first day and $80 – $300 on the last day based on their performance. The confinement nanny rates does not include herbs, grocery shopping cost and cooking for other family members. Cooking for father is dependable on the services. Not all nannies are calculative. Do have a clear discussion on the price and duties of confinement nanny with agencies before engaging their services. Malaysian nannies are considered foreigners working in Singapore. Under the Employment Act, you as the employer is responsible for the well being of the nanny such as their lodging, meals and health. Although confinement nanny medical insurance is not mandatory, but it is recommended.
Confinement Nanny Work Permit
Confinement agency will usually provide assistance for the application of confinement nanny work permit or you can apply the paperwork yourself as the employer. Monthly foreign levy fees is $60 or $265. $30 registration fees to Ministry of Manpower (MOM) is required for the application. Confinement nanny agency usually provides 1 FREE replacement should the nanny is not well, need to go home due to ad hoc matters or not suitable. Work permit extension is based on conditions if required. For more information, please see our article on Confinement Nanny Work Permit Singapore.
Duties of Confinement Nanny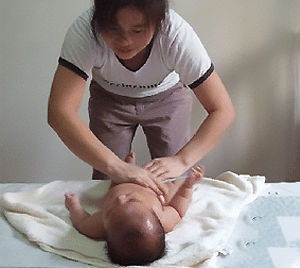 Ensuring hygiene and clean environment is important for the well being of mummy and baby. Duties of confinement nanny generally includes:
24 hours baby care. Night feeding. The nanny will usually sleep with the baby in a room and tends to the baby during wee hours. Mummy and daddy will be able to have undisrupted and better sleep.
Cooking confinement food, red dates drink for mother.
Cooking for other family members. (Top up may be required.)
Preparing herbal bath for mother.
Hand washing mother's and baby's clothes. (Top up is required for other family members.)
House cleaning.
Grocery shopping.
After Confinement Nanny Leaves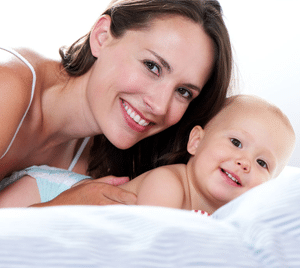 "Nanny" is a term commonly used in Singapore referring to someone who provides help to parents solely in looking after infants and toddlers. After confinement nanny leaves, you may wish to find a nanny for your child. While live in nanny may be common in other countries, it is an uncommon practice in Singapore. Ad hoc babysitters or temporary nannies are available for short term while daytime nannies are generally hired to help working parents take care of the child in day time. Daytime nanny provides food and place for the child to rest before the parents fetch them in evening after work. She can also bring the child to clinic or fetch him or her from school if required. It is advisable to start looking for nanny near you or child care centre early to avoid disappointment and inconvenience. Happy parenting!